Events » Picnic
The annual picnic (many refer to it as "the French Picnic") takes place every September, on the first Sunday after Labor Day. It is organized by the members of the Société Culinaire. Held in New Paltz, on the grounds of the Culinarians' Home, the picnic has become a family tradition for members and friends of the Société Culinaire and the Culinarians' Home.
The picnic, with its definite French atmosphere, offers a day of fun for the whole family, with raffle, many games and exciting door prizes, and creates long-lasting memories of a wonderful summer day spent with friends. The delicious menu, prepared by our Chefs, includes pâté, beef served with a delectable mushroom sauce, Brie cheese and delicate pear tarts.
This cheerful and always sunny day - it only rained once in the past forty years - is the occasion to raise funds for the Culinarians' Home.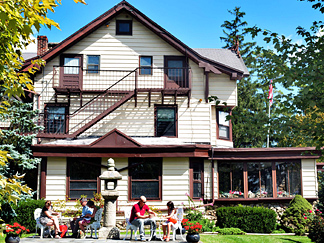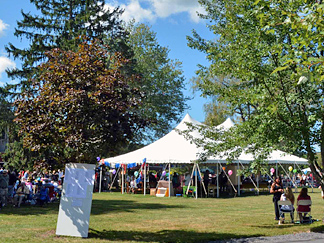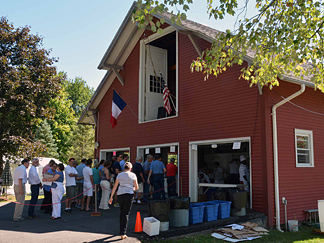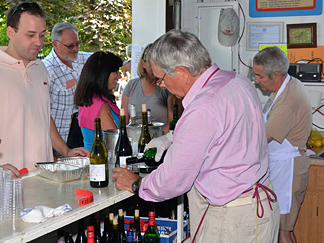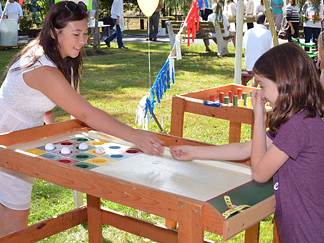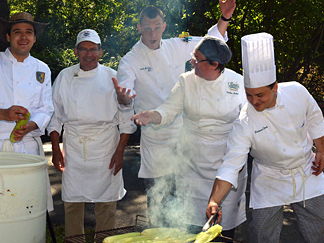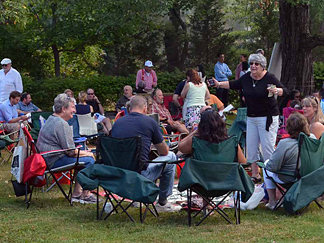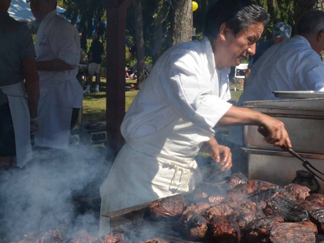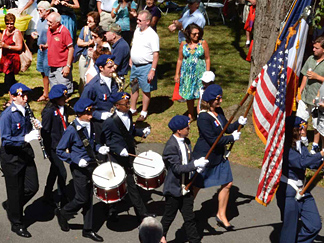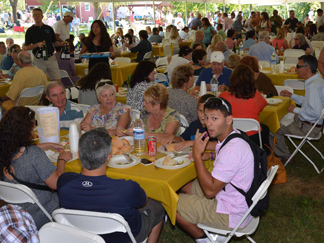 Picnic 2017
Sunday, September 9, 2018
Culinarian's Home
New Paltz, NY